Transforming Evidence into Actionable Insights
We believe patients should be given access to the products and medicines they need
to achieve optimal health.
Together with our clients, we are committed to transforming complex research into messaging that incorporates value-based evidence and strategy.
Our approach with every client is two-fold:
We lay out the framework for the project by identifying the landscape, that is, establishing the unmet needs, strategic goals, and targeted audience.
We then use a blank canvas and conceptualize what key components are required and decide on the optimal approach to ensuring pragmatic delivery of the information to stakeholders.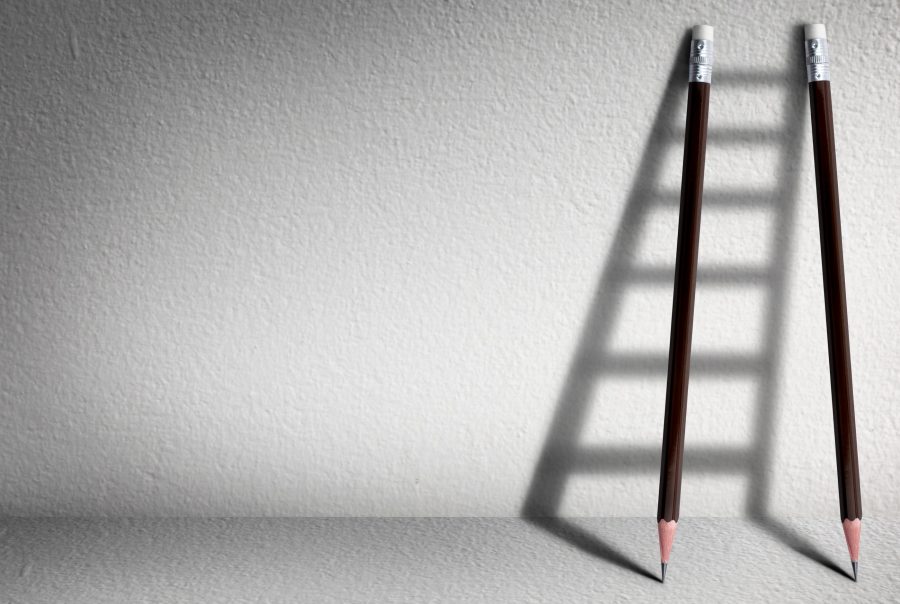 Our goal is to help our clients build and methodically capture their tangible value and insights for dissemination, while optimizing their commercial success.
Meet Our Core Team
The Anlitiks team brings a diverse group of experts together- all with the same commitment- supporting our clients with creativity and experience to deliver
innovation and advance health equity.
Our team of consultants have served time in industry, clinical practice, government roles, and academia.
We are a group of econometricians, clinicians, researchers, programmers, all with a unique set of skills needed in the industry.