Health Economics & Outcomes Research
Utilizing HEOR strategies to overcome additional challenges to market access.
Evidence planning and synthesis to quantitatively demonstrate your product's value.
LEARN MORE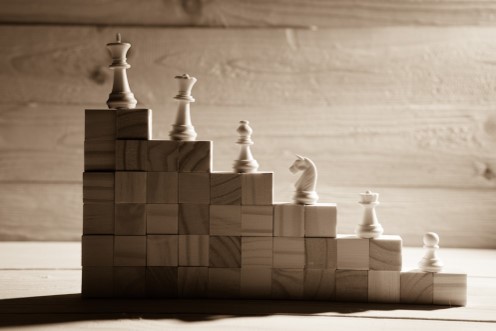 A vital component of HEOR planning and evidence generation, designed to inform healthcare decision makers.
We design models that traverse data in complex, unexplored territory to deliver critical insights to payers and HTA bodies.
LEARN MORE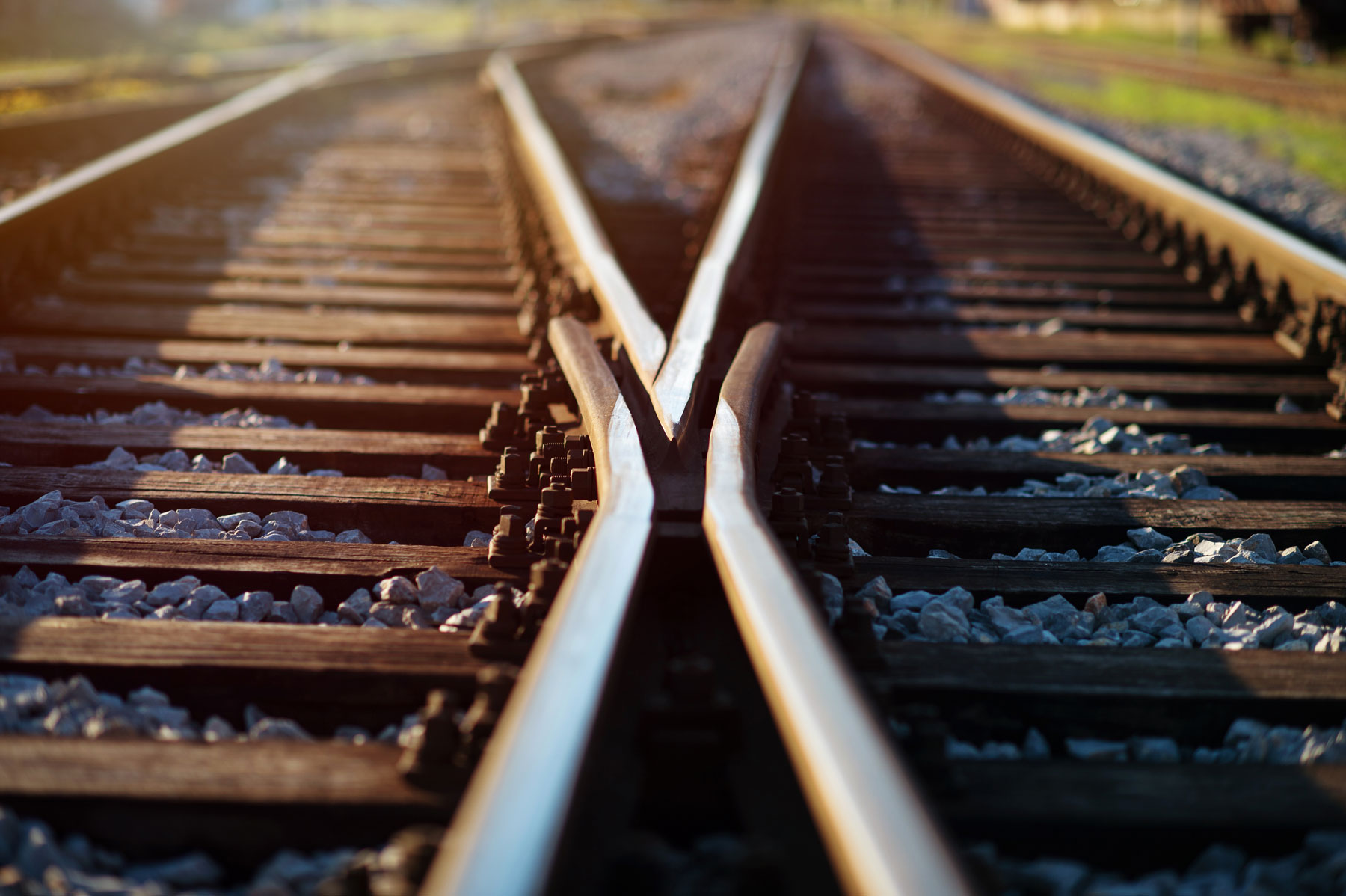 Value Communication / Market Access
Transforming value-based evidence into tools and resources.
We weave together your evidence and produce value narratives to help explain your products value.
LEARN MORE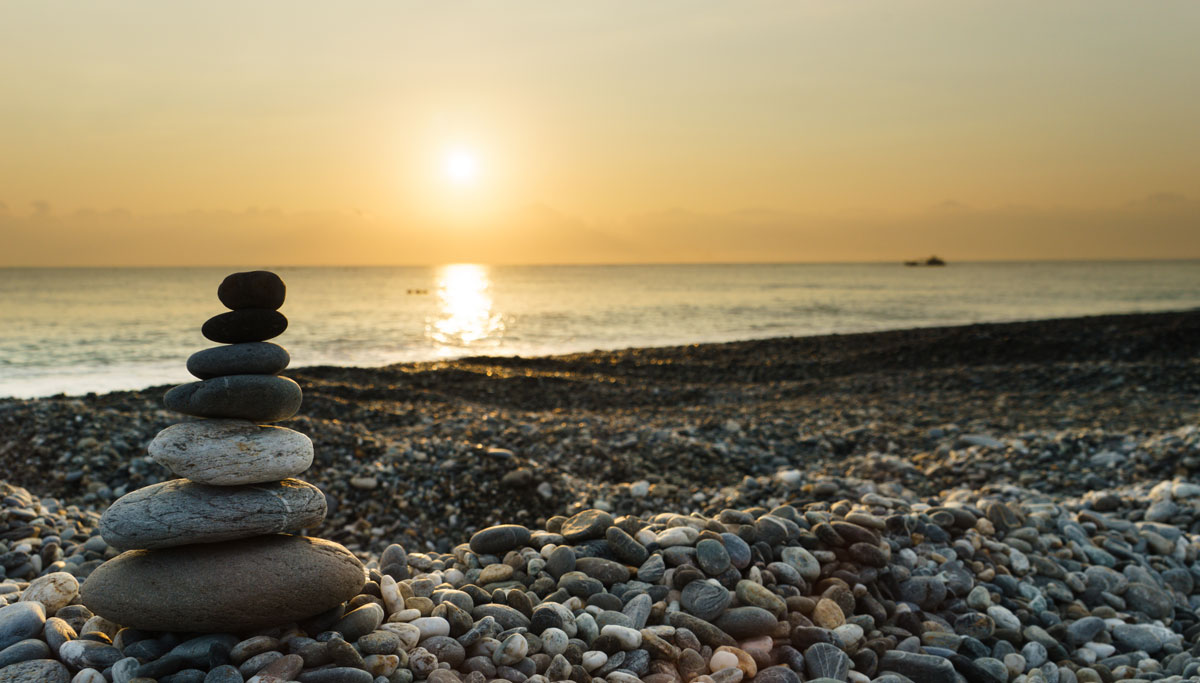 Communication / Publication Support
Let the evidence speak for itself.
We help you strategize, communicate, and propagate it.
LEARN MORE